JFR Team Neufgrange
WELCOME
TO THE JFRTEAM WEBSITE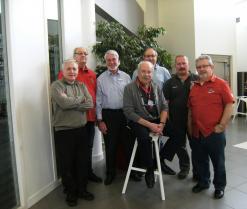 Team 2016
GOOD SURF
---
After your inscription to our newsletter an email is sent to validate your adress, if you don't receive it, please verify in your spam folder of your mail box!
---
YOU can help us !!!!!
To know which kit can be re-edit in priority, we call on to your desires and wiches.
we organise a survey on the next page
thanks for your helpfull participation
sondage-pour-site.pdf
---